Mozart Healthcare was founded in 2016 by a group of experienced senior living professionals, who wanted to revolutionize the landlord-operator relationship in the industry.
Mozart Healthcare understands that every facility has its own story, as well as its unique needs. We strive to provide our operators with the very best resources to help them navigate their businesses successfully through the industry's rapidly changing and challenging landscape. We offer leading-edge consultancy on AR/AP, cost reporting, expense management, marketing and the development of specialty programs. Our goal is to act as a catalyst for our operators to achieve their goals, and to enable them to provide the highest level of care to their patients. Our success is contingent on the success of our operators.
Mozart Healthcare understands the complexities of senior living real estate management. While so many operators in our industry are plagued by leases that may inhibit their ability to run a facility successfully, we put our operators first.
Focus on lease coverage
Leases with options
Understanding the operators vision
Quality not quantity
CEO / Co-Founder
As a CPA, Archie brings extensive healthcare management experience to Mozart Healthcare. His many years working for others in the industry, guiding them in building a foundation for financial and business operations, gives our operators a true competitive edge. He provides our operators with real-time and accurate reporting to facilitate informed decisions and forecasts. In addition, his extensive knowledge in budgeting, PPD's, and quality mix allows our operators to enhance decision-making in order to minimize costs while maximizing clinical outcomes. Archie continues his national consulting business, which serves a broad range of clients, with a focus on the healthcare industry. Previously, Archie was the CFO at Mosaic Healthcare (Formerly ManagCare), a SNF management company based in Lincolnwood, Illinois.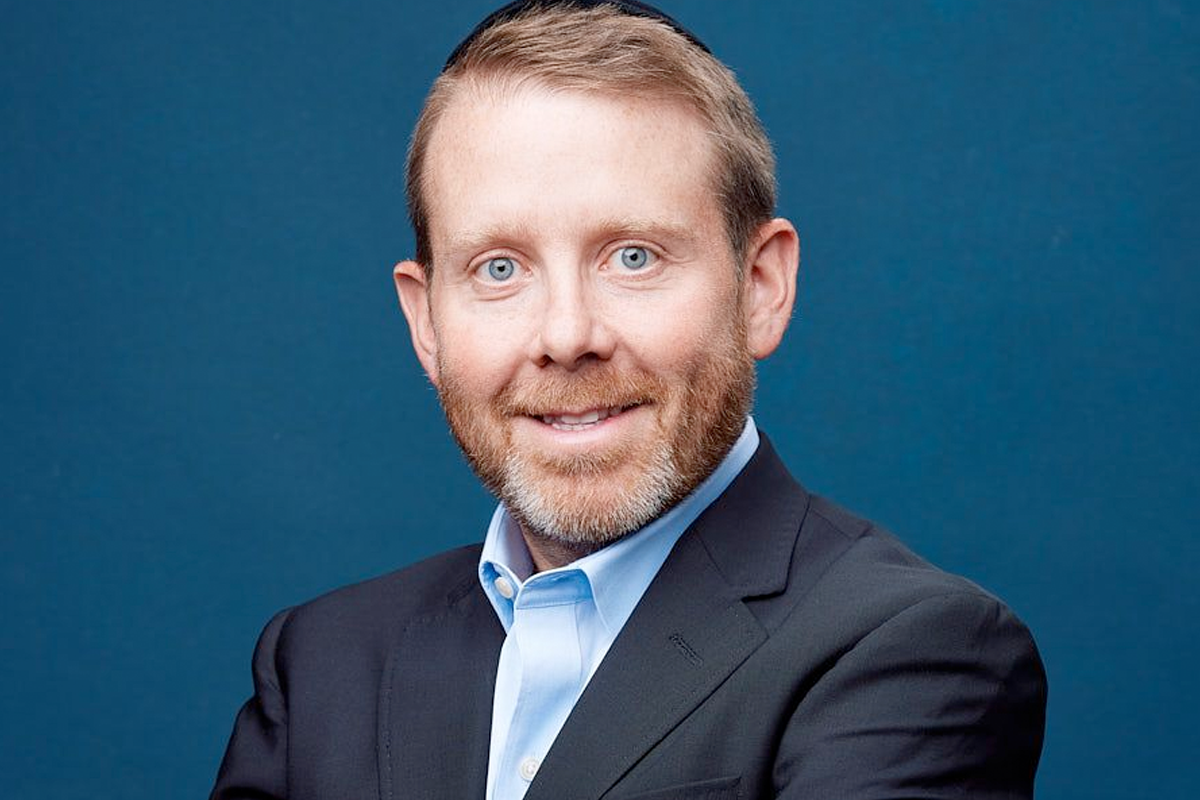 EVP of Acquisitions
Nathan joined Mozart Healthcare in 2021 following a robust, sixteen-year career owning and operating senior healthcare facilities. Nathan first started alongside his father and brothers at what was then known as ManagCare, now Mosaic Healthcare. Within years of joining Mosaic Healthcare, Nathan successfully led the acquisition of a 300-bed prized facility in Chicago. By 2013, Nathan grew Mosaic Healthcare by leading the acquisition of six additional facilities, expanding Mosaic Healthcare from several hundred beds to several thousand beds across ten facilities. Following years of comprehensive growth under Nathan's leadership, Mosaic Healthcare was propositioned by a REIT to acquire six of its facilities, with Nathan being at the forefront of executing the sale. Upon completion of the sale, Mosaic then leased the facilities back from the REIT, completing Nathan's full circle of experience as an owner, operator, acquirer, and seller of senior healthcare facilities. In addition to his experience in senior healthcare, Nathan brings experience in risk management and loss control, having co-founded Worthy Insurance Group in 2005, and still maintaining an active role. Nathan's consummate background as both landlord and operator of senior healthcare facilities enables him to swiftly broker transactions and empower the next generation of facility owners to focus on providing patient-centric care.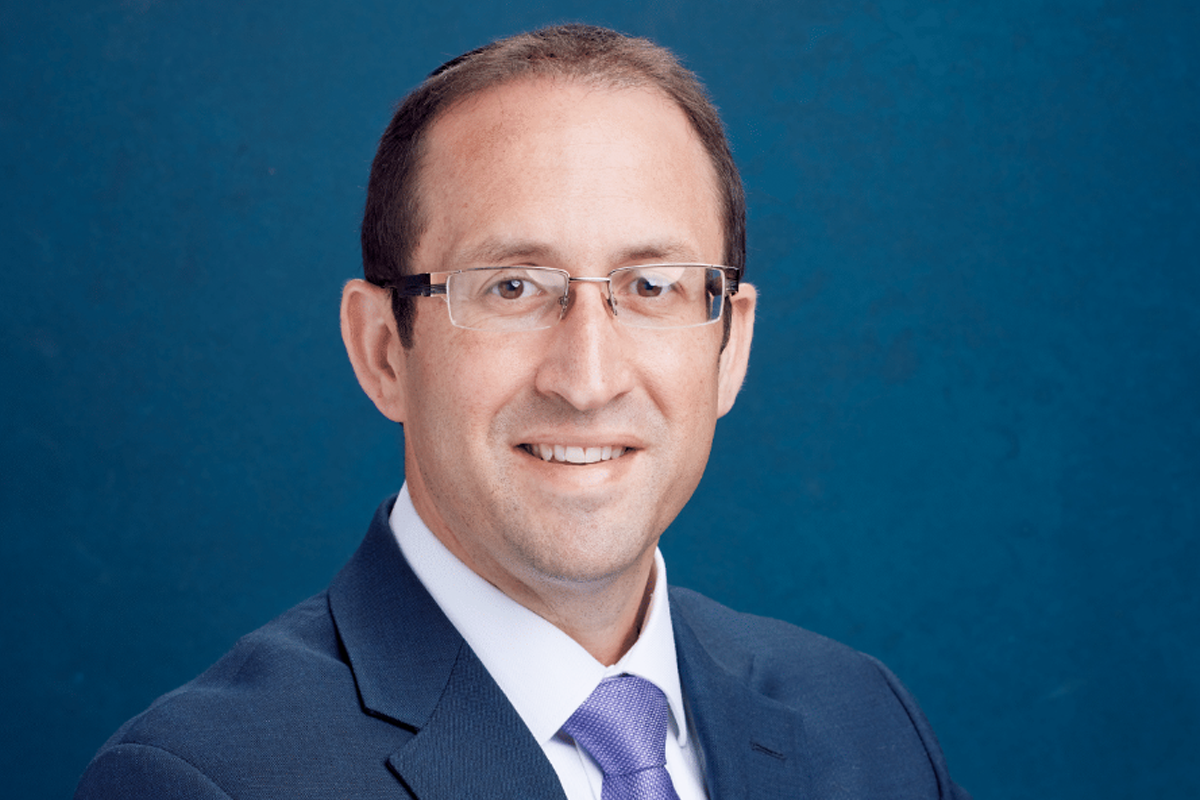 Director of Underwriting and Acquisitions
Reuben Stein, with 15 years of background in Commercial Real Estate and oversight of nearly 14 million square feet of commercial space, has joined Mozart Healthcare as Director of Underwriting and Acquisitions. Reuben has extensive material experience in acquisitions, dispositions, debt instruments, financial reporting, and senior management roles throughout his tenure. At Mozart Healthcare, Reuben will focus on maintaining the company's objectives while also identifying and realizing areas of opportunity and growth. Reuben received a Bachelor of Arts cum laude, from Hebrew Theological College., and a Juris Doctorate from The University of Memphis School of Law.
Co-Founder Emeritus
Ben is a highly experienced executive who has personally managed numerous successful healthcare related ventures. His first-hand knowledge in the areas of procurement, specialty programs, as well as SNF operations, provides our operators access to a host of cost-cutting techniques to maximize their bottomline, allowing them to . further invest in patient care and healthcare services. Prior to joining Mozart, Ben was the Founder/President of Remed Services LLC. a medical equipment company based in Skokie, Illinois.