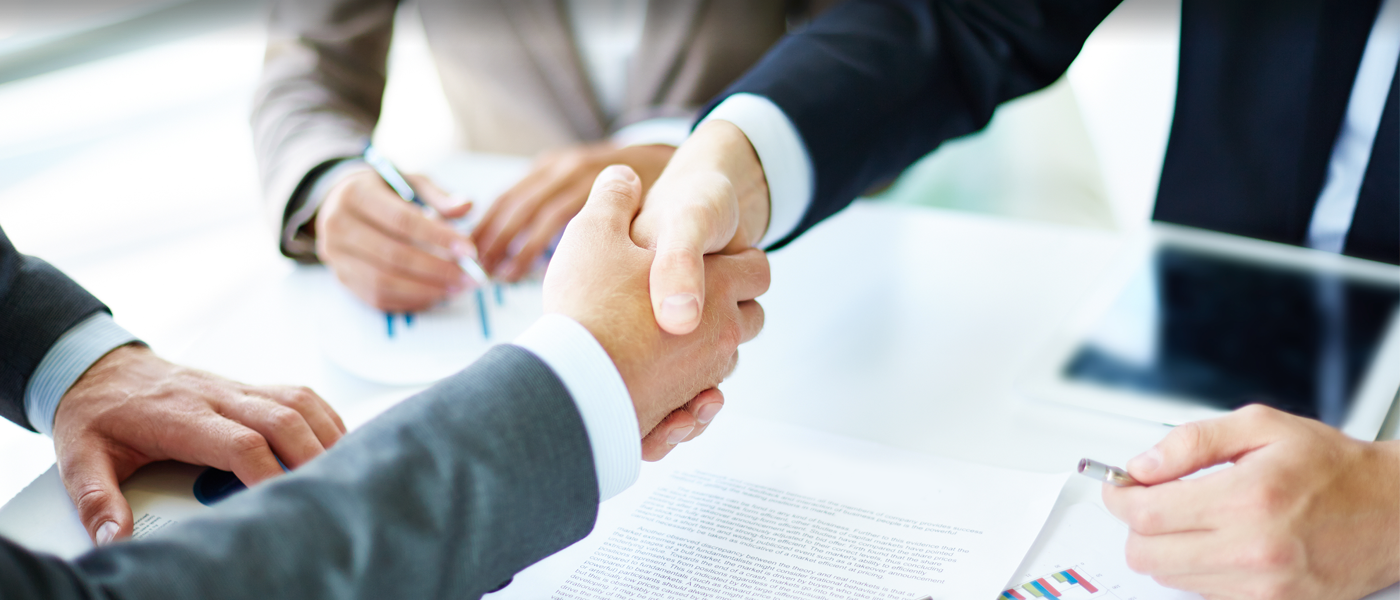 Welcome
Mozart Healthcare is a national real estate management firm focused on senior living. It was founded by a group of seasoned healthcare executives who are revolutionizing the landlord-operator relationship in the industry.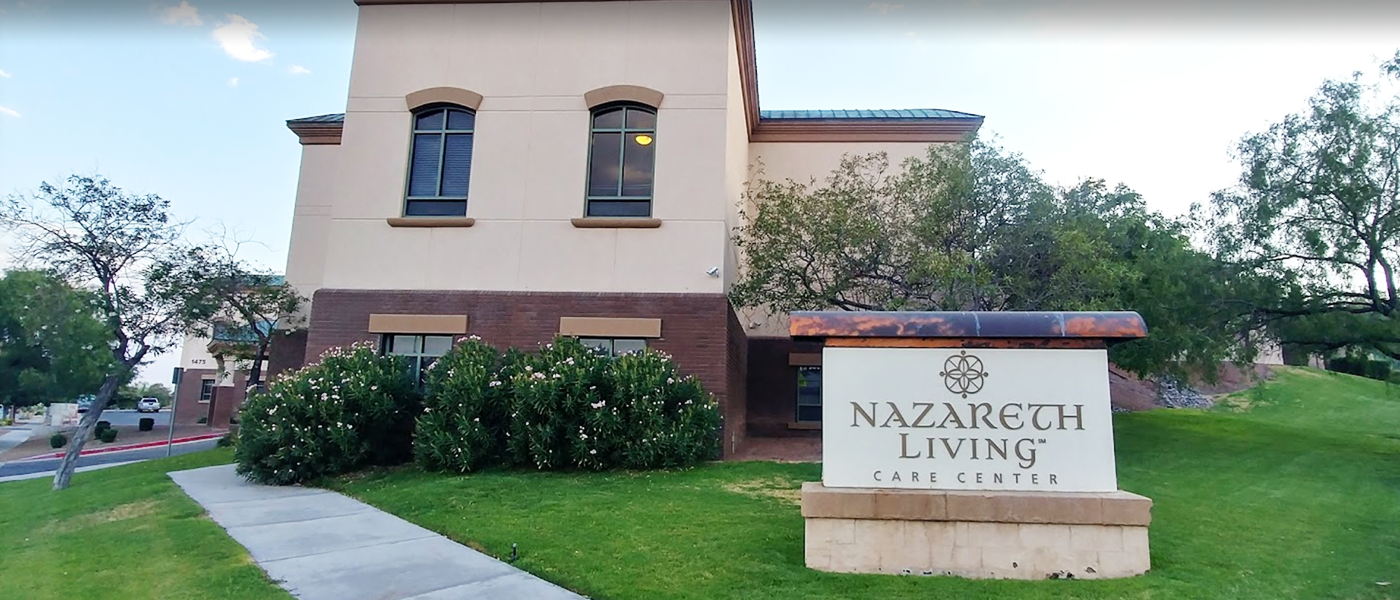 Greystone Real Estate Advisors Closes $6.3M Sale of Texas Skilled Nursing Facility
Nazareth is a skilled nursing facility in El Paso, Texas comprising 124 licensed beds. Located on a 3.39-acre site.
Welcome to Maple Heights
Maple Heights is the only independent living provider located in Allen Park, Michigan. The mid-rise property has held its strong reputation and deep ties to the local community since the 1970s.
A Team That Helps You Succeed
Our extensive experience in senior living ownership and management allows us to provide exceptional information and resources to our operators, maximizing their success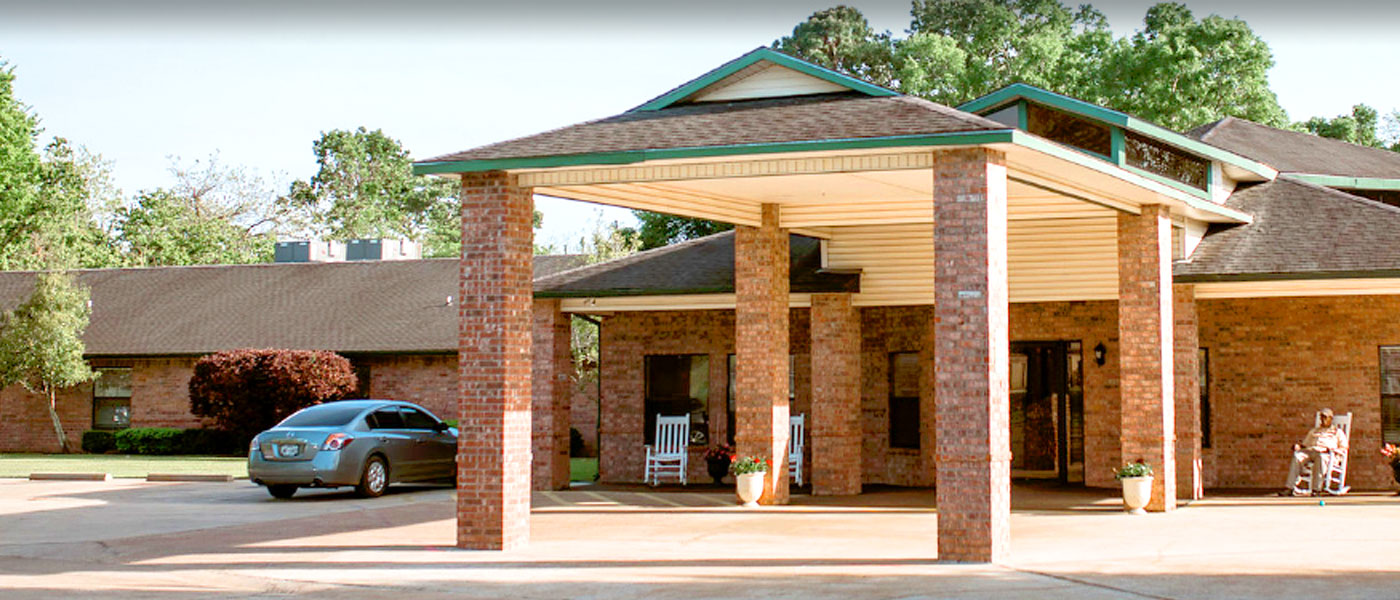 Trusted Partner
Mozart Healthcare helps advise our operators on clinical outcomes, procurement, compliance, legal and accounting support. We are your partner throughout and are committed to your success.
Are you ready to find out how we can help you succeed?
Get In Touch
We would love to hear from you!
Address:
3818 Oakton Street, Suite 100 Skokie,IL 60076
Phone:
847.410.8428